Ik maak van de schilderijen en tekeningen timelapse video's.
Met een TimeLapse video kan je in enkele minuten zien hoe een schilderij of tekening wordt gemaakt! Het is nog eens extra leuk om te zien hoe ik aan jouw kunstwerk bezig ben.
Bekijk hier mijn YouTube kanaal.

Subscribe to my channel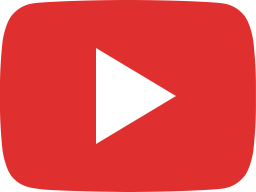 WIP colourful landscape painting in timelapse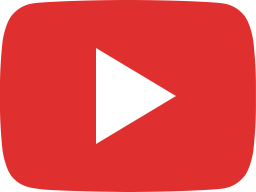 WIP painting 3 trees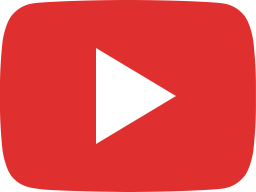 WIP Painting of 20 week old baby on a echo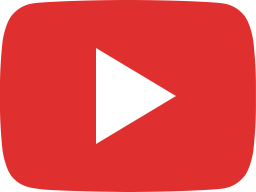 WIP painting "Autumn road"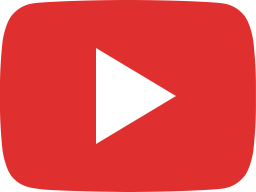 WIP painting "Colors in the sea"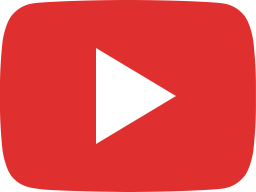 WIP painting "Rich Forest" by webbyart.nl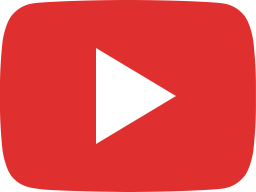 WIP painting "Safety in Nature"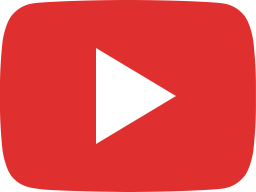 WIP painting "Sunset" by webbyart.nl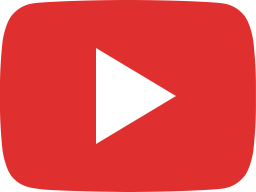 Work in progress "Spanish dog"